A LITTLE ABOUT ME

BIOGRAPHY
I have an academic and career background in architecture, engineering and construction. I am now a specialist professional photographer with international experience. Originally from Manchester, after 10 years in the Middle East I am based in Warsaw and London.
My speciality is Architectural, Interior and Construction photography along with having the pleasure of photographing some of the interesting people I meet and work with along the way!
Undoubtedly the world has changed for many over the course of the last year with both Brexit and Coronavirus. In the present environment I am adopting a flexible but cautious approach. Based in Poland and double vaccinated, I am attempting to cover Europe where current travel restrictions and Clients COVID operating policies allow.
ABOUT MY PROCESS

MY WORK
I always adopt an open collaborative approach, listen attentively and research projects in depth in an aim to understand important design considerations and architectural highlights.
Through a firm focus on composition, attention to detail, awareness of light, technical expertise and artistic crafting my intention is to create distinctive architectural images.
Modern, simple, strong, clear and emotive images aimed to record and communicate the design, atmosphere and form of buildings, spaces and places. Images that document and represent the often challenging concepts as they are physically realised.
Buildings, Spaces, Places ..... and People!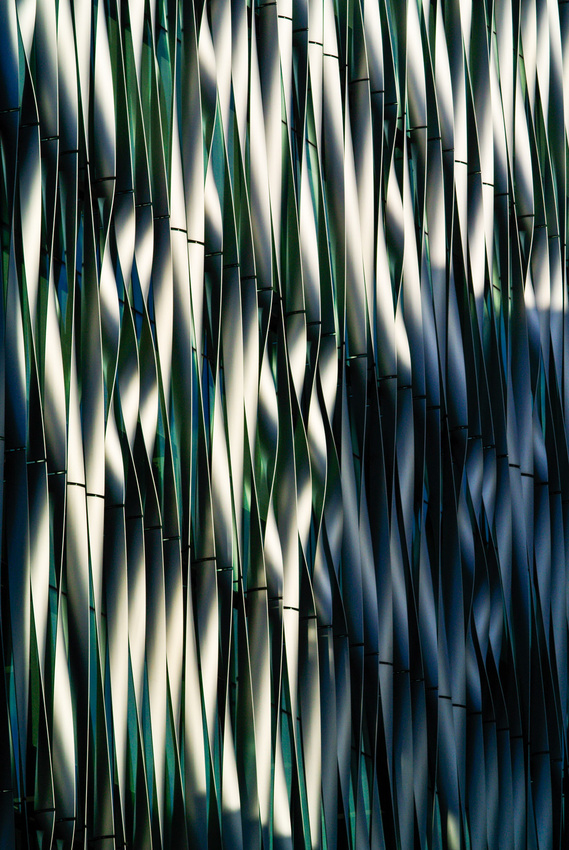 Contact

e: alan@alansayersphotography.com
w: www.alansayersphotography.com
w: www.budoai.com
t: Warsaw 00 48 535 679 759

t: London 00 44 07378 558593
Copyright

We believe in openness and collaboration. We love to see our work reproduced and actively encourage that our work be shared.

Images found on www.alansayersphotography.com or any associated links, blogs or posts should not be reproduced in any form without prior permission in writing or by obtaining a licence for use. This includes copying, downloading or hot-linking for use on a website, blog, facebook, myspace, Pinterest, twitter, google+, forum, message board or any other place.

License or written permission prior to publication is a simple, speedy and easy process by email to alan@alansayersphotography.com.
All photography images on this website are protected by International Copyright laws and are the property of photographer Alan Sayers.
Our images contain unique hidden signatures allowing unauthorised reproduction to be tracked.
Reproduction

We go to great lengths to capture the mood, environment and artistic composition and strive to publish our images at the highest quality for any particular platform. Consequently, when permission or licence to use is requested we endeavour to control and maintain the highest quality of any subsequent reproduction and generally resist attempts to crop, compress, reprocess or overly sample our images.
"I found the image on Google. Do I still need a license?" Copyright of our images found on the internet via any search engine or on any website still belongs to us. You will need written approval or a license to use, display or publish our images on your own website, social media page or for any other form of reproduction.
Social Media
We welcome and encourage that you share links to our websites and associated posts on your blogs and social media. A thumbnail which is automatically generated is no problem in terms of licensing or permission however no full size image should be put on other social media pages without permission.
Images can be licensed directly for use in most publications.
Prints
We are flattered and thrilled by the fact that people appreciate our work. High quality limited edition prints are available upon request.